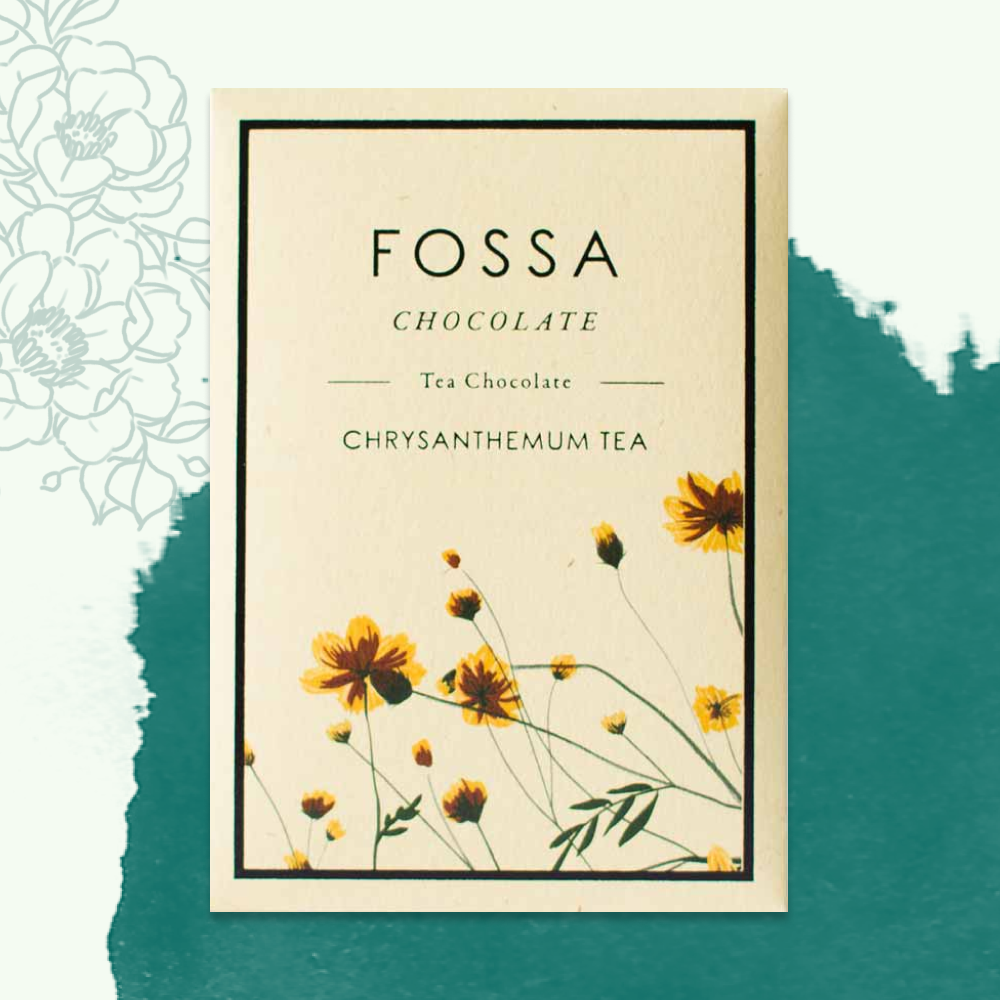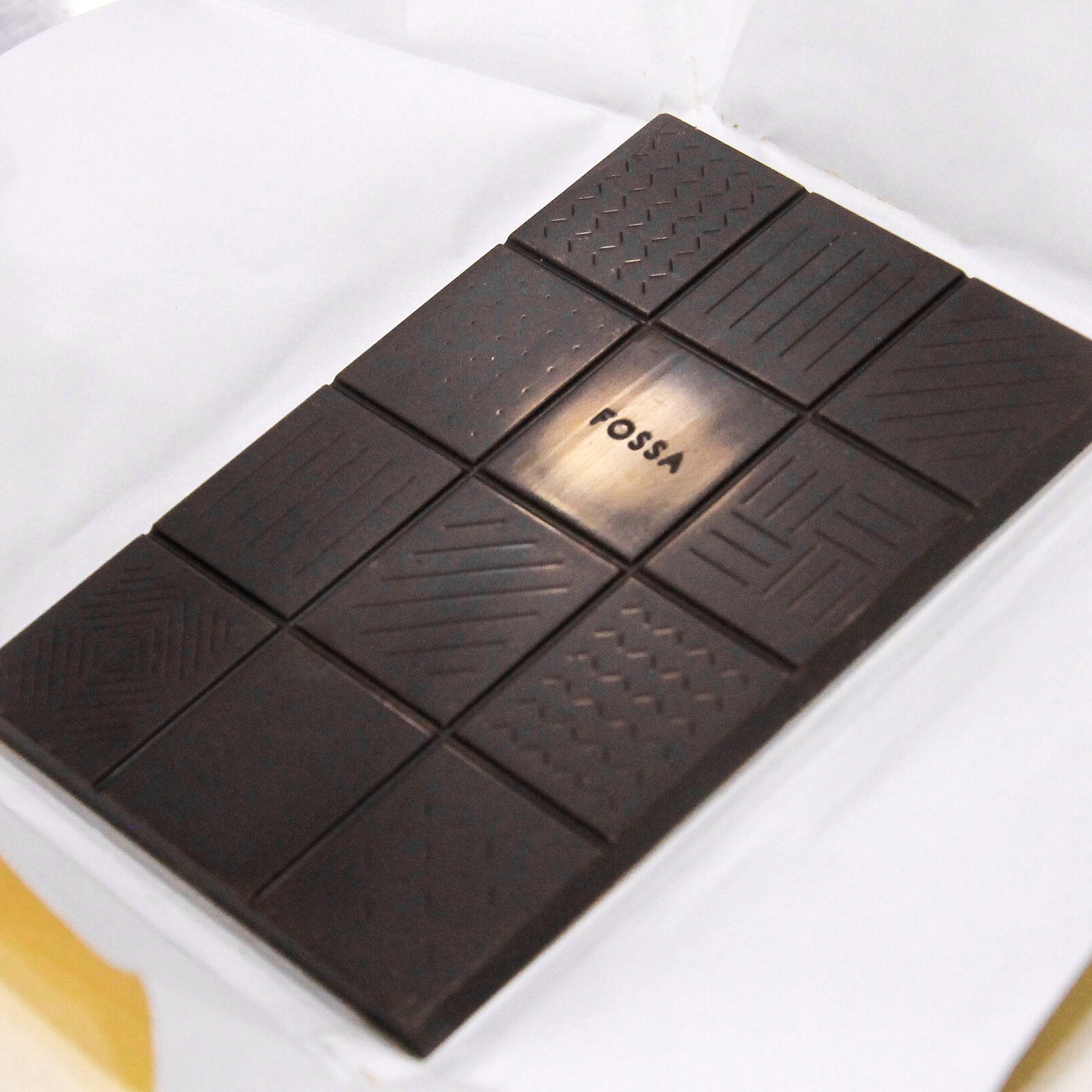 Chrysanthemum Tea Chocolate (50g)
Description
Tasting Experience
Ingredients
Bath Pairing
Tasting notes: Chrysanthemum fragrance layered with notes of honey and a long sweet lingering finish
Chrysanthemum is a symbol of longevity and rejuvenation. Brewed as a tea, it is believed to have cooling and cleansing properties. Prized chrysanthemum buds (杭州胎菊) sourced from Zhejiang, China, are blended with fruity cacao from Rehoboth Estate, bringing forth an elegant floral aroma and notes of honey with a long sweet lingering finish.
Ingredients: Cacao, cane sugar, cocoa butter, milk powder, chrysanthemum flower buds
Contains dairy. Produced in a facility that processes nuts.
Net Weight: 50g
✓ Soy-free
✓ Wheat-free
✓ Gluten-free
Note: All our products are made in a facility that also processes nuts and milk.
Chrysanthemum Tea Chocolate (50g)